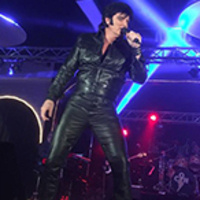 A 3-day competition showcase to honor the music and memory of the King of Rock n' Roll, Elvis Presley.
CVC will clean the Sergeant Road Trail from downtown Waterloo toward Hudson. Meet at 8:45 a.m. at the Veridian Credit Union parking lot (1827 Ansborough...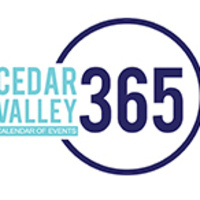 You are invited to SImple Fix Grillers Tuesday, April 23 at 6 p.m. in the Ansborough Avenue Hy-Vee Club Room. Chef Roxy and Dietitian Beth will have 8...
You won't want to miss this night! Join us for this annual "deliciously diverse dining experience." You'll be visiting local dining establishments for a...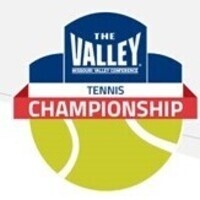 The 2019 MVC Women's Tennis Team Championship will be in Cedar Falls, Iowa, and UNI will serve as host. All matches will be played at the newly constructed...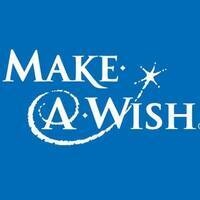 Take part in the 5K walk or run and be sure to dress as your favorite superhero! Join your friends and neighbors, start a team and be a HERO to children and...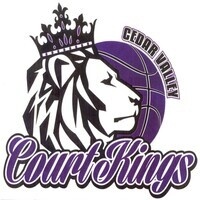 The Cedar Valley CourtKings, Waterloo's semi-professional basketball team, plays host to the Minnesota Lakers in their third home game of the 2019 Midwest...
This year UNI Women in Business (WIB) is organizing the Run Like a Mother 5K. We are a student group whose goal is to educate, develop, and empower our...
A springtime celebration of music – World Famous and long anticipated - The Pimps return to Spicoli's to headline Cornstock 2019. Plus, 8 Foundead, Hazer,...
One of the longest running recreational tournaments in the state of Iowa, the Cedar Valley Cup is a season-ending event held the first weekend in June every...