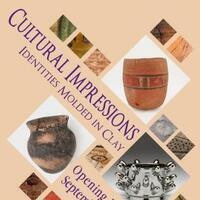 Ceramics have fulfilled a variety of needs throughout human history. From simple cooking implements to creative expressions of identity, clay has played an...
Provides on road and off road group runs for families and individuals of all ages! Meets every Thurdsay night for group runs of all ages and experience...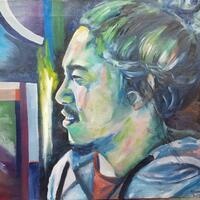 Award winning pieces from Hawkeye's 20th Annual Student Art Show will be dislayed at the Hawkeye Community College Van G Miller Adult Learning Center Art...
Explore some of the most popular examples of speed in the Cedar Valley over the past 125 years: Tunis Speedway greats like Bob Hilmer, Merlin Benning and...
The Grout Museum of History & Science is the venue for the inaugural display of a traveling exhibit on the contact between Native Americans, European...
Autodadamatica features 85 sketchbooks on display that represent 6 years (2012-present) of conceptual Dada and a multitude of surrealist studies that inform...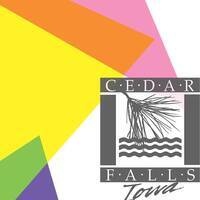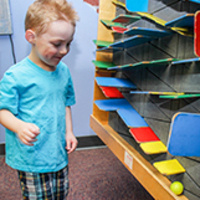 Bring your child (ages 1-4) and enjoy story time, science-themed crafts and activities, and meet an animal friend! Parents & Guardians are $5. Toddlers FREE!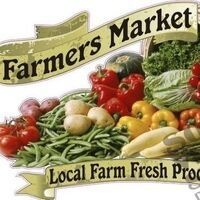 This is a BRAND NEW Farmers Market this year, with lots of fresh fruits and vegetables, honey, eggs, vegetable and flower plants, baked goods, artisan crafts...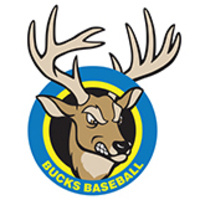 Bark at the Ballpark First 500 fans receive a poster presented by Flashing Thunder Fireworks Thirsty Thursday presented by Coors Light, Miller Lite, & ROCK...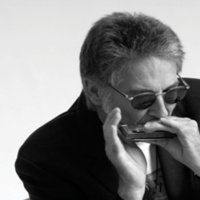 Every other Thursday Bob Dorr opens the stage to blues musicians from all over the country. Musicians are invited to join in the fun on the Lark stage!
Follow step-by-step instructions to complete the selected painting of the evening. Check out our website calendar for specific paintings. All painting...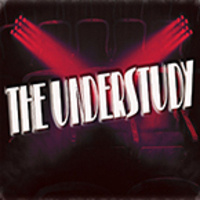 A new understudy arrives for a role currently being played by an action movie star seeking some stage cred. The Stage Manager, Roxanne, tries to navigate the...